New sponsor: VirtualMetric – cool monitoring and reporting for hyper-v
I am very proud to tell you that I have a new sponsor on my blog and that is VirtualMetric.
Have you not heard about them then it is time to go and check out their website at http://www.virtualmetric.com to learn more because they have an awesome monitoring and reporting platform for your Hyper-V environment!. It is agentless and it also reports Hardware status for the hosts via IPMI.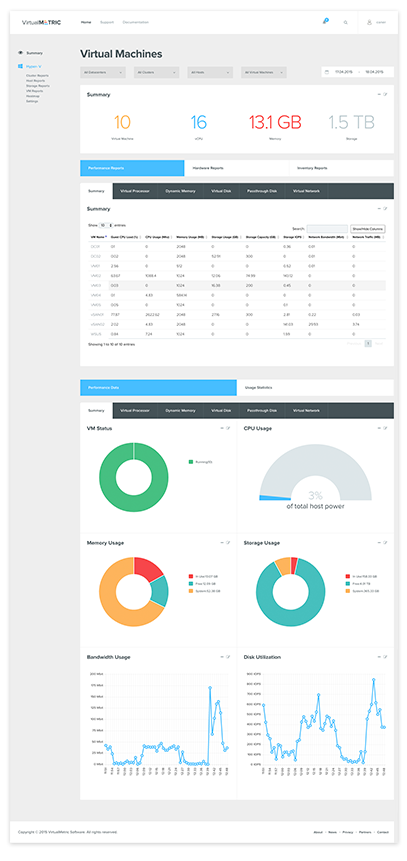 There will be a more thorough post about how to get the platform up and running and how to use it later on!