Unitrends Enterprise backup v8.0 for Hyper-V
I have been looking at some different backup software solutions and now the turn has come to check out Unitrends Enterprise Backup.
They have a new version 8.0 that supports not only VMware but also Hyper-V virtualization platforms and also several different OS such as Mac OS and HP-UX, which can run in physical or virtual machines. There are either virtual or physical appliances of the backup solution so it is quite easy to get the backup solution up and running as you can start with the virtual appliance and get into a protected state within just an hour or so. And if you start with a virtual appliance you can later add a physical at another site and use it as a replication target.
Some nice features are:
Unitrends Bridge for Hyper-V, with:

Windows Instant Recovery from any physical or virtual guest to a Hyper-V VM.
Hyper-V Instant Recovery – running a hypervisor level backup instantly from the backup storage.

NDMP support for enterprises.
Support for Mac OS 10.9 and HP-UX 11.
Guest level protection for Shared VHDXs.

Note this is an important feature of 2012 R2 for HA that Unitrends can support and other Host OS backup solutions cannot because you cannot do hypervisor level backups of this config.

Improved SQL performance and deduplication.
Unified Baremetal.
Test
I wanted to test and see how easily I could get it up and running on my Hyper-V environment and how can I could use it for moving VM´s/workloads from physical or VMware?
First of all you download either an iso or an vhd packed as an EXE from the web page and then you deploy it to an hyper-v host: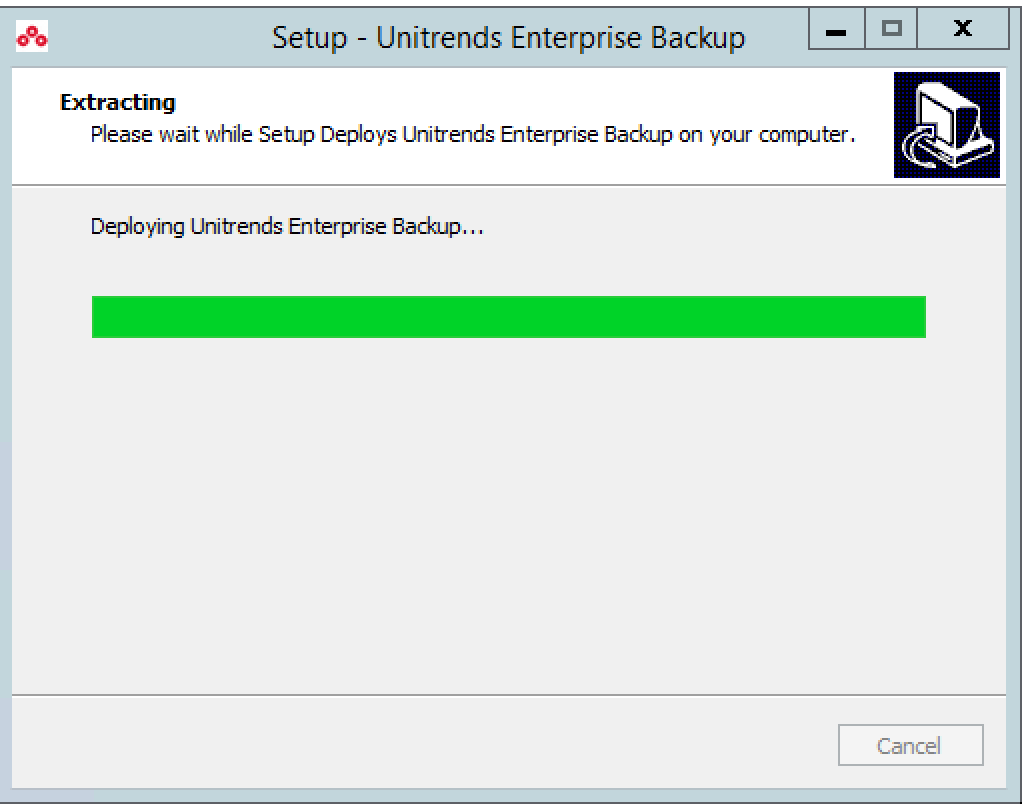 Then when it has been deployed, it has to be configured with IP and other settings and once that is completed you can test and see that you have succeeded with the right settings: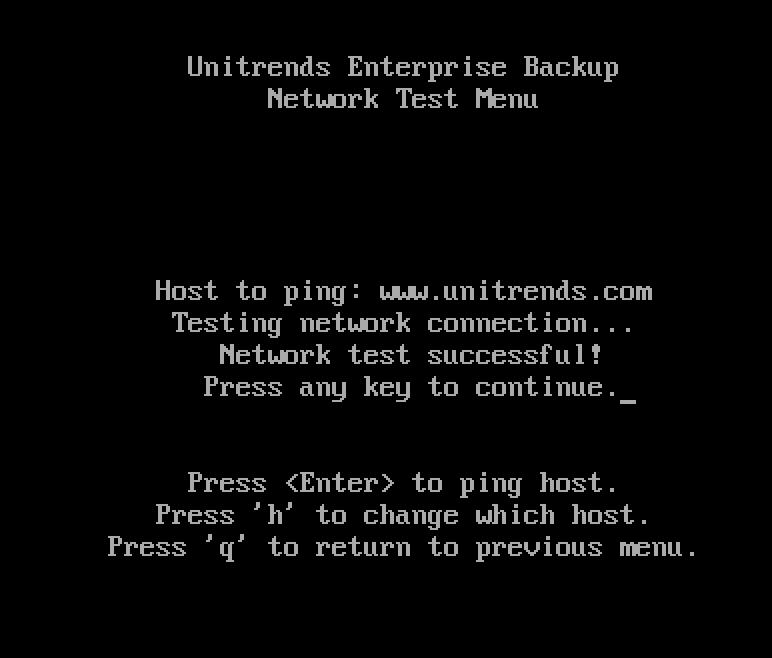 One important thing is when deployed as a virtual appliance, add vhdx´s to store the backups on, as usual it is quite smart to think twice where you put these and not in the same storage as the protected VM´s as the idea is to survive if you have a failure :-). Initially when the appliance is deployed it has a system disk on a vhdx that is dynamic and can expand to 200 GB.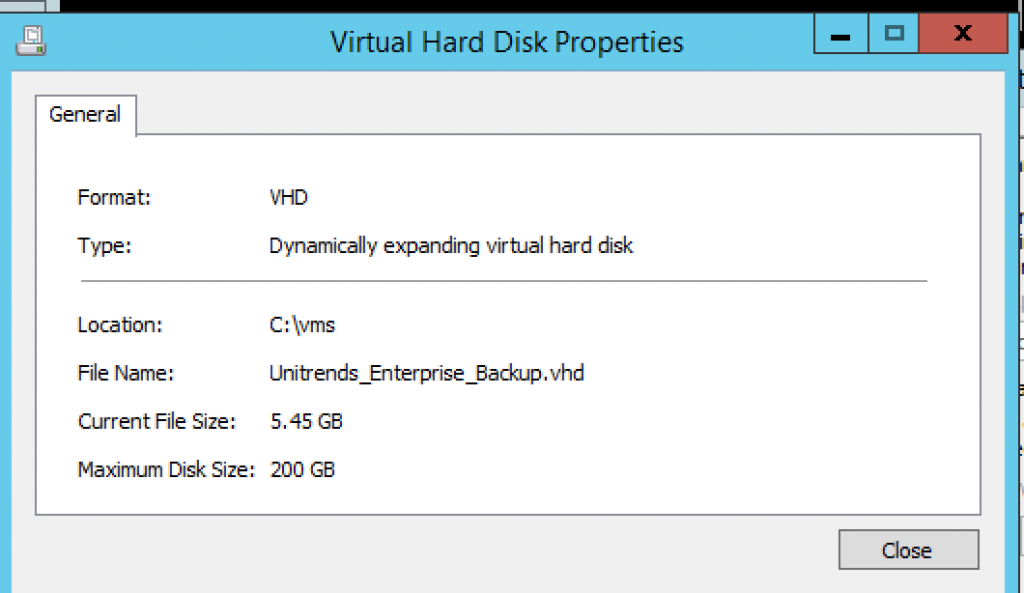 The Console GUI then is accessible through a flash-enabled browser and it is really easy get started. As you can see on the following screen dump you can add several appliances and use them either as a local backup system or a vault: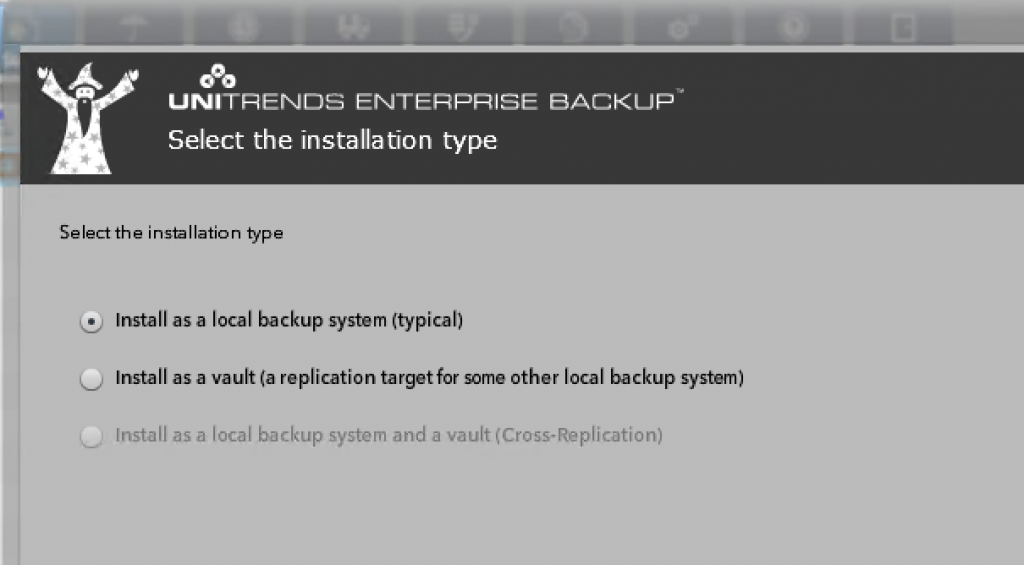 After initiating and installing the agent on the Hyper-V host I could see it in the console and also see all VM´s running on the host: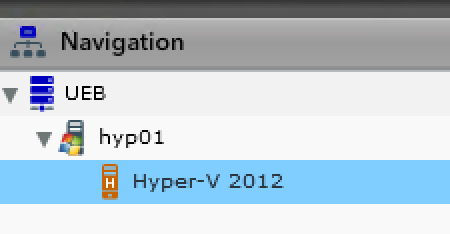 First off I tested to backup and restore a simple VM, which of course worked flawlessly: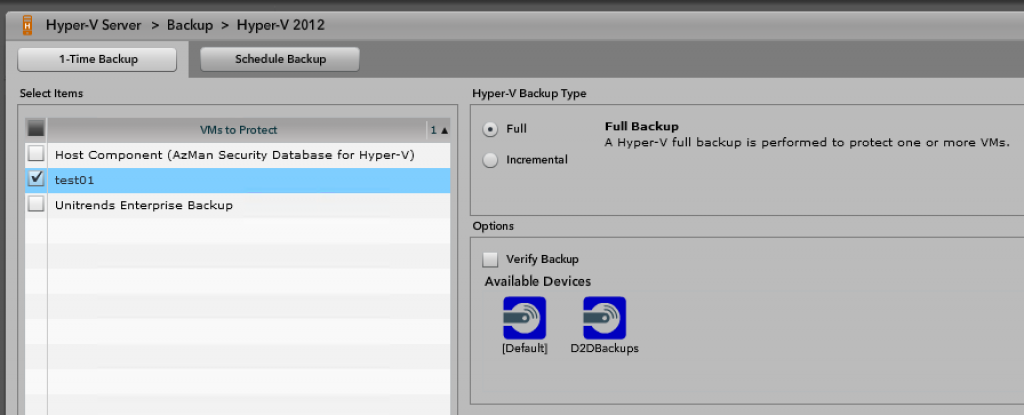 And then I wanted to test to backup and restore a generation 2 CentOS VM:

Last off I wanted to test the functionality of instant recovery and doing a v2v from vmware to hyper-v. I installed an UEB agent in the OS on the VM in the VMware VM and configured instant recovery in the UEB console to a Hyper-V host.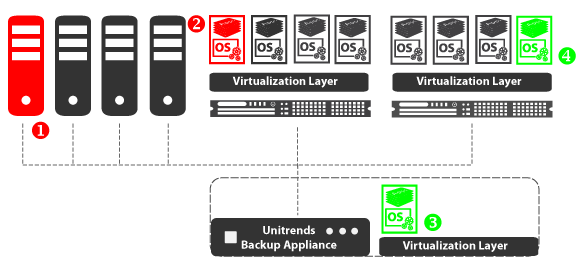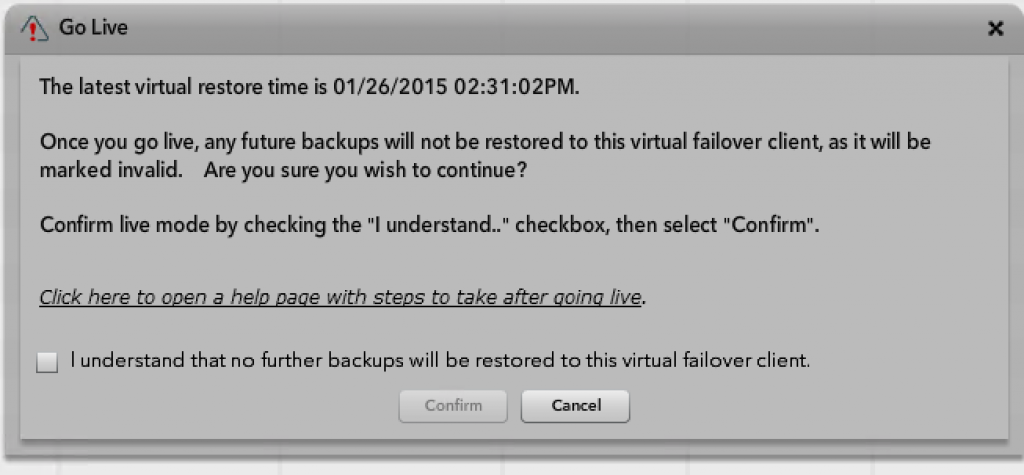 Conclusion
The Unitrends Enterprise Backup is really easy to get started with and you are instantly up and running with your backups of the virtual and also physical environment from one virtual backup appliance. With the different features you can use it for both backup and also for instant recovery. Only thing I would like to see is that the flash GUI would be exchanged to a full HTML5 GUI instead, and of course a PowerShell module would make it complete 😉