Upgrade Windows 8.1 preview to 8.1 RTM with some quirks
Today I wanted to upgrade my Windows 8.1 Preview to the RTM release as it was released yesterday 🙂
In the RTM version you cannot upgrade from the preview to RTM  and retain the installed apps without altering the magic cversion.ini file and I am a lazy guy and do not want to install all my apps again after installation ( or just curious to see if it works).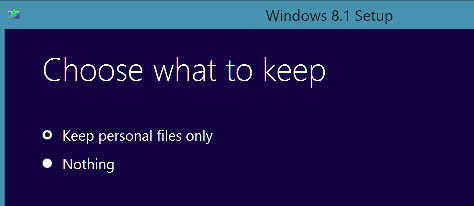 This is not a supported way of doing things of course, but it is possible.
So I edit the cversion.ini and change the build number to the preview version and voila the option to retain both apps,personal data and settings appear. The cversion.ini file is found under the Image\Sources.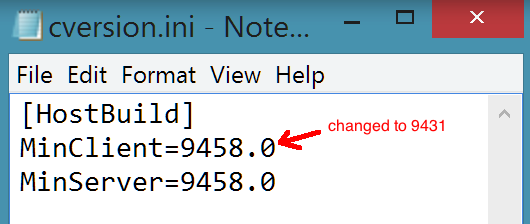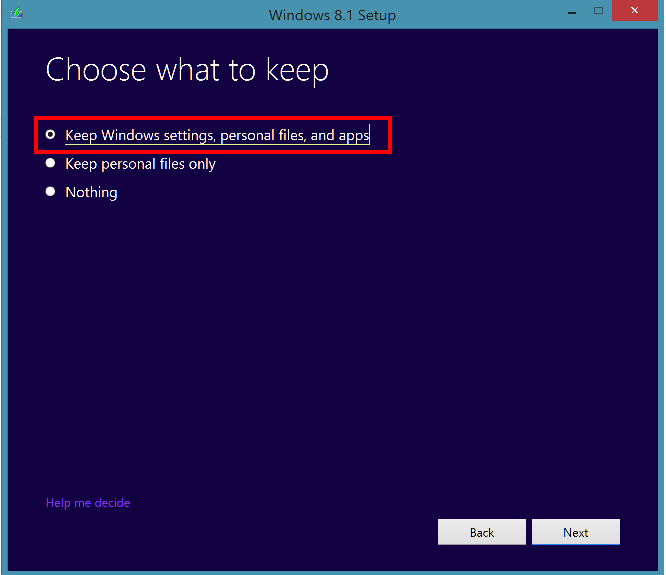 And then the upgrade started..

Although after the installation finishes some application reinstallation occurs and my vpn client wants to be reinstalled with the new version..  well you cannot get everything 😛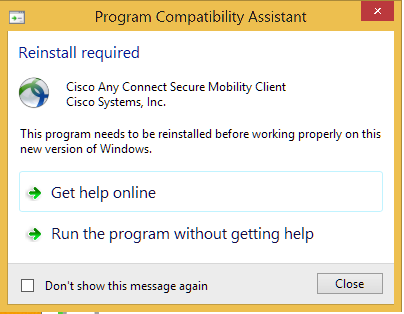 Lync started directly after I logged in but when starting Outlook I had to restart the computer as you can see below and then it also worked nicely 🙂