Upgrading my Windows 2012 RC to RTM with Hyper-V VM´s on
Well the Windows 2012 Launch site is probably a bit overloaded.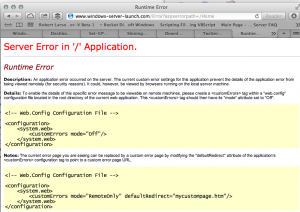 Anyway, I have downloaded my iso from the technet plus account and now I will start installing.
Here have Olav made a post about how to upgrade from RC to RTM and it is probably not supported but I tried it anyway.
To download the Windows 2012 you just go to technet and chose the evaluation
When it is downloaded I edit the cversion.ini to 8400 and then start the installation,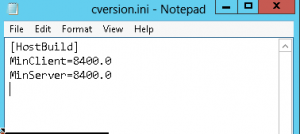 I like that the core version is default when starting the installation

And now as you can see I can choose the upgrade option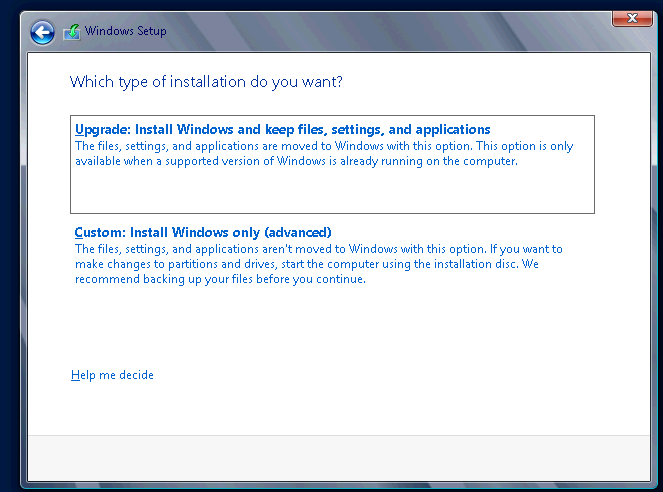 And lookilooki, I can now upgrade with no complaints, or at least just warnings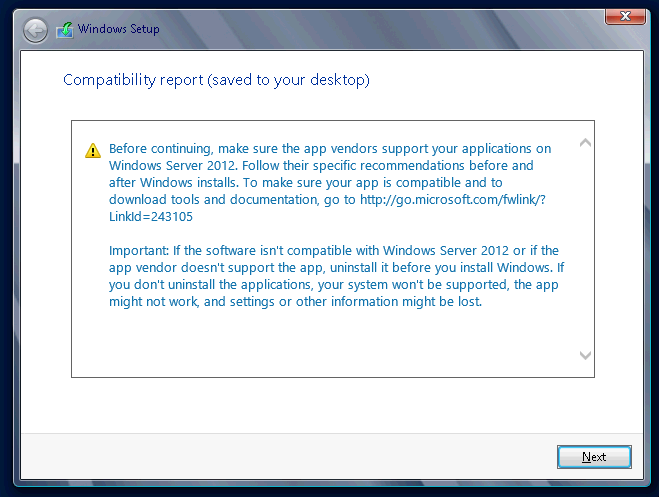 And after quite a bit of waiting and reboots the server is actually upgraded and now I have started my VM´s again (yes with Powershell :-P)