VMware vExpert 2012 award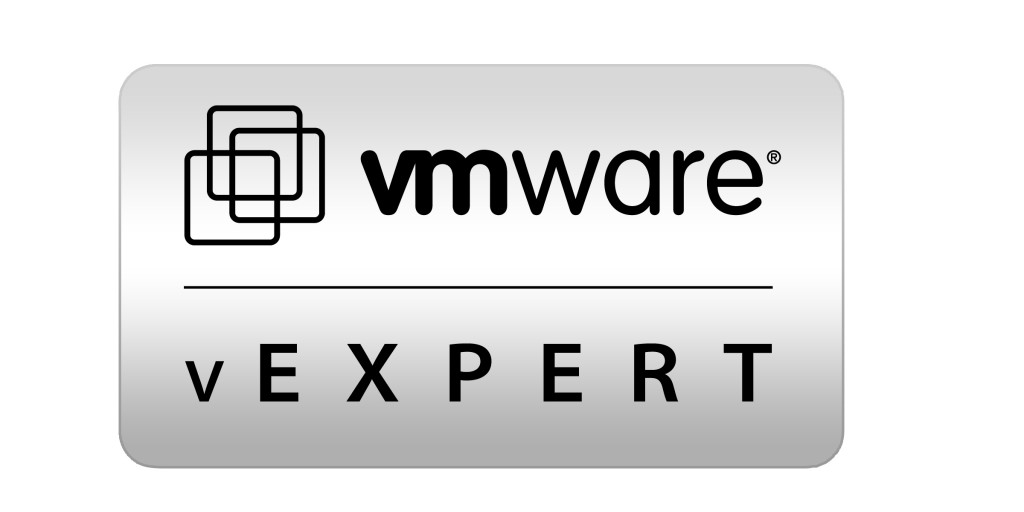 I am one of the lucky to be awarded as this year VMware vExpert.
As described by the application for VMTN vExpert:
The annual VMware vExpert title is given to individuals who have significantly contributed to the community of VMware users over the past year. The title is awarded to individuals (not employers) for their commitment to sharing their knowledge and passion for VMware technology above and beyond their job requirements.
My focus has been on automation and I try to share my findings in PowerCLI, and of course in other areas too.
Is there a PowerCLI way then I will use it!