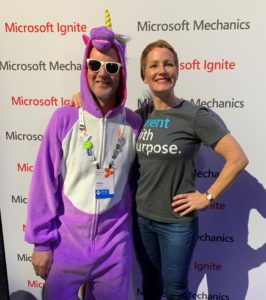 On Tuesday the 31 of March Corporate VP of Azure, Julia White will talk about hybrid cloud on a webinar. The time of the event is 8-9 PST or 17-18 CET
Learn on-premises, multicloud, and the edge. And, be among the first to hear about the latest innovations in Azure Arc and Azure Stack—two game-changing hybrid cloud offerings from Microsoft.
There will be some nice announcements on Azure Stack and Azure Arc so do tune in and watch!