Speaking at the Microsoft Tech Summit Stockholm 17-18 April

If you are working with Azure and want to learn more there is an opportunity to go to a conference in April that is free of charge and in the center of Stockholm!
I will do a session there in the MVP theater: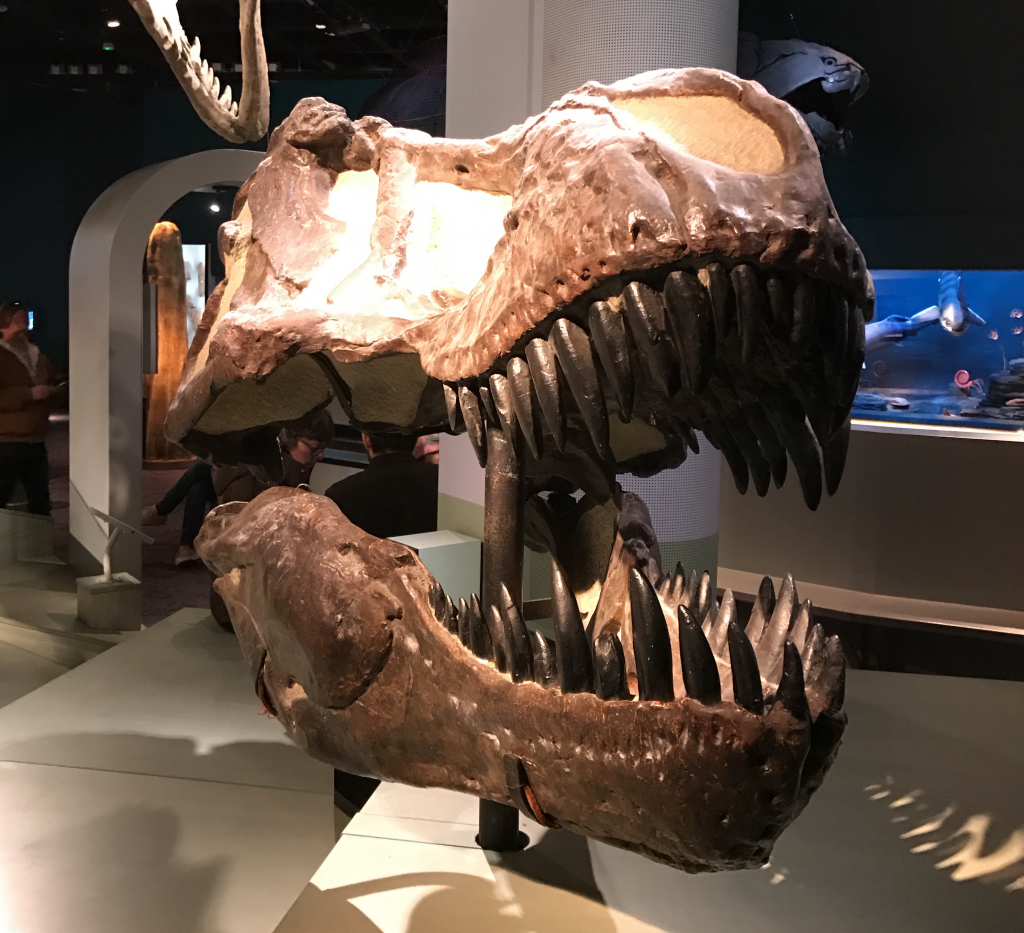 Making real world Infrastructure as code in Azure, or how to make an MSP-dinosaur survive in the cloud
It's incredibly fast change in today's IT delivery, and for a service provider, it's about embracing the new or risking the latest T-Rex. In this session we review how to automate and create standardized solutions in Azure where management and monitoring are included as a service. Interaction with customers through Microsoft Teams and Bots that speeds up change cases and provides quick feedback! 24/7 you can know status and costs as well as order new services that automatically end up under NOC when it reaches production status.
I hope I will see you there!