A new chapter in my life: Microsoft Lead Architect @basefarm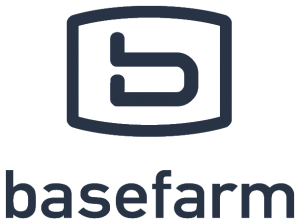 This month I have started on a new job at Basefarm and will be in the Sweden office but also work with the rest of the company residing in Norway and Netherlands. I will take on the role as Microsoft Lead Architect and be responsible for the Microsoft Datacenter Delivery with Azure, Azure Stack and Windows Azure Pack. This will be a really exciting times with the Azure Stack on the verge to being released this year!
I will try to update the blog more frequently with findings in areas that might be interesting regarding the way to do things the best way.
We will work on being the best hybrid solution provider in the north of Europe 🙂