MVP 2016 – Cloud and Datacenter Management
The year of 2016 started in the best of ways when I got the mail every technical community fellow waits for with the subject:
Congratulations 2016 Microsoft MVP!

Dear Niklas Akerlund,
Congratulations! We are pleased to present you with the 2016 Microsoft® MVP Award! This award is given to exceptional technical community leaders who actively share their high quality, real world expertise with others. We appreciate your outstanding contributions in Cloud and Datacenter Management technical communities during the past year.
I am very thankful and happy that I get this for the third year!
And thank you IT-fellow out there that read and follow my content!
The year of 2015 could though have ended in a better way, I played some badminton after christmas and had the unfortunate luck to get a achilles tendon rupture so the first half of 2016 I will be recovering from this..  (typical injury for a male in his 40ies ? )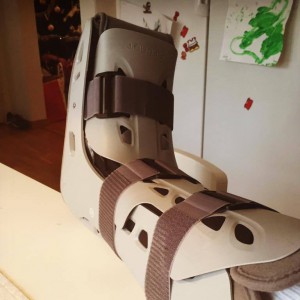 //Niklas