Upgraded to Windows 10 on my surface 3 pro
So the day has come when windows 10 became available,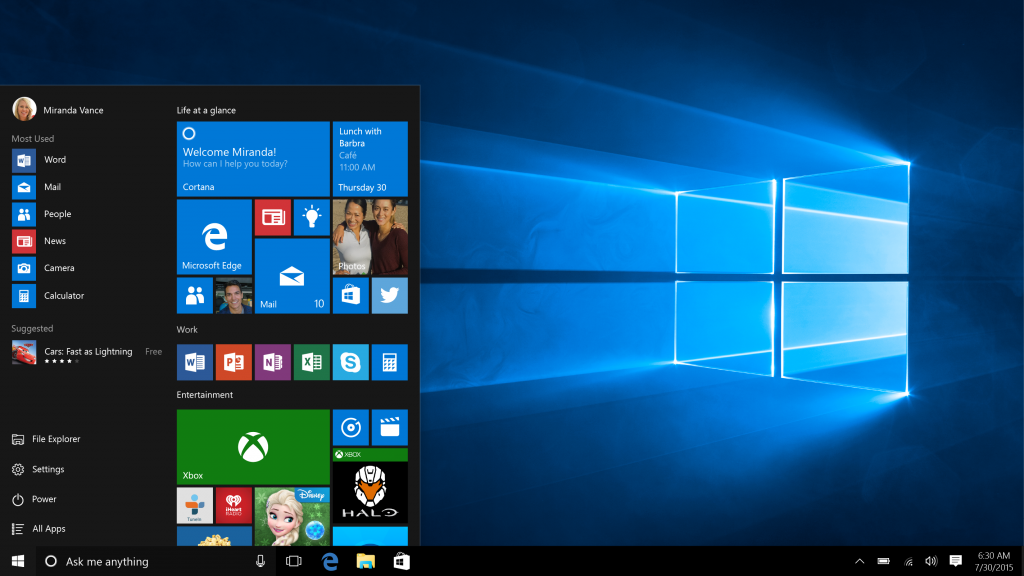 I did not have the patience to wait for the Windows Update so I downloaded an ISO and started to upgrade and on my Surface 3 Pro it was a matter of about 30 minutes and I had a working new version! It was a really smooth upgrade process!
Download your copy today!