Automation the future of IT Operations or prepare to die
So you are an IT Pro or maybe an CIO or CTO and have been sleeping under your desk the latest years or so? But the IT Operations departments are under a lot of stress these days coping in being able to deliver the services to the business in the pace that they demand! Do you recognize this? For example your development division request 50 VM´s and wanted them yesterday, Your response is that come back in a week or two….
Many IT departments are seeing their internal customers such as Dev or Business going outside of the organisation and buying their services directly from Azure or another public cloud provider delivered instantly and that also cheaper than you could produce internally..
Here the Hybrid way of thinking becomes important and why, well you will not be able to compete with all the services that the public cloud can give you in a cheaper and more reliable way so IT Operations of tomorrow will utilize the public cloud as their own and be able to use it for their needs where their private cloud lacks functionality or capacity and in that way respond to the requests from the departments.
Giving the users an self service portal where they can order and see the cost of their engagements is an important part of this and when you implement this you have to have  automation as a key part because the users want things to happen when they press the build button!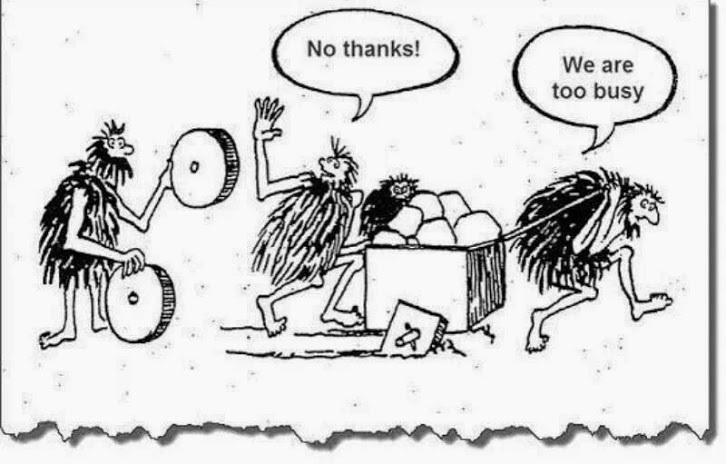 Taking Microsofts Azure data centers as an example, they have automated enormously and that from the physical layer all the way into the virtual machines and networks. How does this automation gain you with your environment and becoming more agile and not just run around putting out fires but being able to address the needs of the company IT challenges today and also tomorrow!
Some say that we are in the second machine age and that the IT will have to change big time. Just look at the public cloud Company's and their services, if they would have done things in a traditional way they would have to charge xx times the amount the charge for their services and also be xx more manpower on the data centers to cope with the day to day operation.
In the latest year Microsoft have released several automation solutions that have been developed and gives you the tools for this must-have automation platform. First of is the Service Management Automation (SMA) which is a robust orchestration engine based on PowerShell workflows and this has also been released as Azure Automation. Secondly we have Microsofts investment in Desired State Configuration and here this also utilize PowerShell. The DSC have some development left but it is so powerful and really large web services utilize this today and keeping their massive services compliant and up to date! DSC can be used for provisioning different things including third party software solutions and for example, Microsoft Azure offers different web services (jomla, wordpress etc) deployed in an automated way probably with some DSC technology behind the curtains.
Of course this gigantic automation project will not be done over a night and will cost quite a bit of money in initial investment but the winning and surviving IT Department is the one successful in their automation processes!
9 years ago I started an onboarding automation process and on that time I had VB script to work with but that manual labor every time a new employee was hired was painful and so boring and already at that time I found the will and inspiration to learn techniques to automate. Still today there are several processes in companies that are perfect candidates for automation but for some reason still being done manually…
Let me help you get Strategic in your IT (automation) delivery!