New free Windows Server 2012 R2 book released
Today Microsoft Press released a free book about the features in Windows Server 2012 R2 written by Mitch Tulloch and the Windows Server Team. The book goes through the new features in the latest release and gives you as an IT PRO an oversight and quickly get familiar with the different areas of improvement from the 2012 to R2.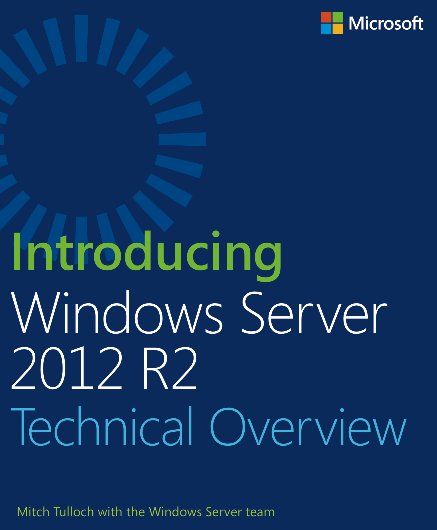 The book can be downloaded at this link 
The book starts with the Cloud OS vision that is all about mobility and that microsoft already with the 2012 release described, the possibility to move between the different clouds.