Collaboration is everything..
Today i have tried to inform my coworkers that we need to collaborate more!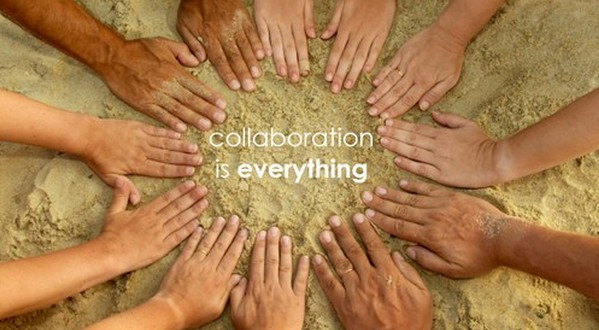 Collaboration means working jointly for success and not as in some cases, solo..
If we have the tools to work together we as a company also needs to do it more actively. My point here is that in the world we live in today there is a distraction from all media sources which in some cases leads to different implementations and deliveries and to unite the companies employees we maybe need updated tools and processes or start actually use the one we have, so we can deliver better and faster and also in a standardized way no matter whom it is delivering, this would give a single method of delivery and give the company a stronger brand and competitiveness compared to other companies in the same industry segment.
The challenge here would be to get all of the coworkers to accept and do the deliveries in a standardized way and help develop the process delivery when they find things that can be done in a better way. The documentations of this is the Management headache but everyone is involved in the development process!