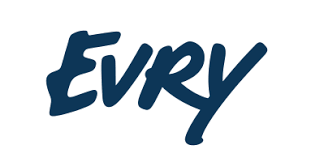 The time has come to start a new part of my worklife! I am leaving Basefarm and the Lead Architect role I had there for a new job as a Chief Cloud Architect at Evry.
During my time at Basefarm I have been working intensively with Azure Stack and Azure offerings as well as on-premise solutions. Basefarm was one of the Azure Stack early adopters and the learnings within this journey have been challenging and interesting both based on the appliance and also the organisational adoption.
My key areas as a Chief Cloud Architect will be on public cloud solutions and helping my team at Evry and the customers be successful in the transformation to the public cloud.
I will be focusing on amazing solutions based on Azure and Azure Stack but I will also work on AWS and Google Cloud solutions.
I will have the great pleasure to work with Marius Sandbu that is also a Microsoft Most Valuable Professional.