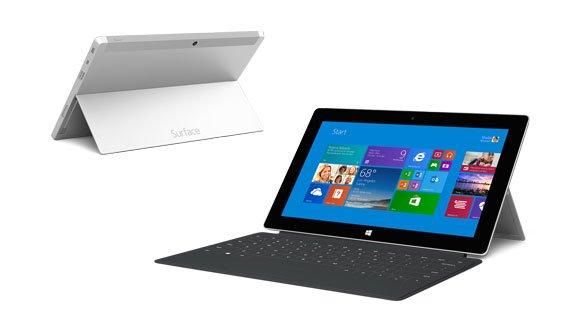 So I have been a Apple fan for some while now and yesterday I was at a local electronic store and tested the Surface 2. This resulted in me coming home with an RT 😛
I really like the speed and the functionallity of this device.
Maybe I will start looking at the Pro as the RT has some limits but it is fast and I can take care of several of my daily tasks. Had loved if it was possible to run not just PowerShell but also the ISE. Found some suggestions to utilize Azure IaaS with a RDS desktop with the software and tools not available in the RT and maybe that would work 🙂

By the way, this post was also written on the device, will tomorrow change to the type keyboard instead ….